If you represent a school, read this before choosing security solutions or modifying your policies in any way.
Nothing can bring back those we've lost. But, we can make their legacies meaningful and save lives moving forward. Our hearts go out to the families affected by recent events. Every time these things happen we lose another piece of ourselves and are left with questions. Why do these things happen? How could someone not see this coming? Why didn't anyone speak up? Why did our local law enforcement not take action sooner? Unfortunately, the answers to all of these questions may be much more complex than you think. This all leaves us with a choice. We can choose to point fingers and blame others and in the end all we can do is wait until the next tragic event happens and more innocent lives are lost forever. Or, we can choose to learn from the mistakes made, implement effective solutions and in doing so virtually eliminate any chances for this to ever happen again.
The truth of the matter is, many of these tragic events can be prevented. In fact, we do it every day! But, you never hear about it because we don't tell anyone. Why, you might ask? It's simple. We are more effective the less people know about us! Thanks to the generosity of numerous private donors, grants, and other resources, we've spent the past 5 years fine tuning a system that not only works to prevent dangerous situations, but is virtually undetectable by the people who might become a threat to your organization. For it to work though, it requires a careful integration into your organization's daily processes.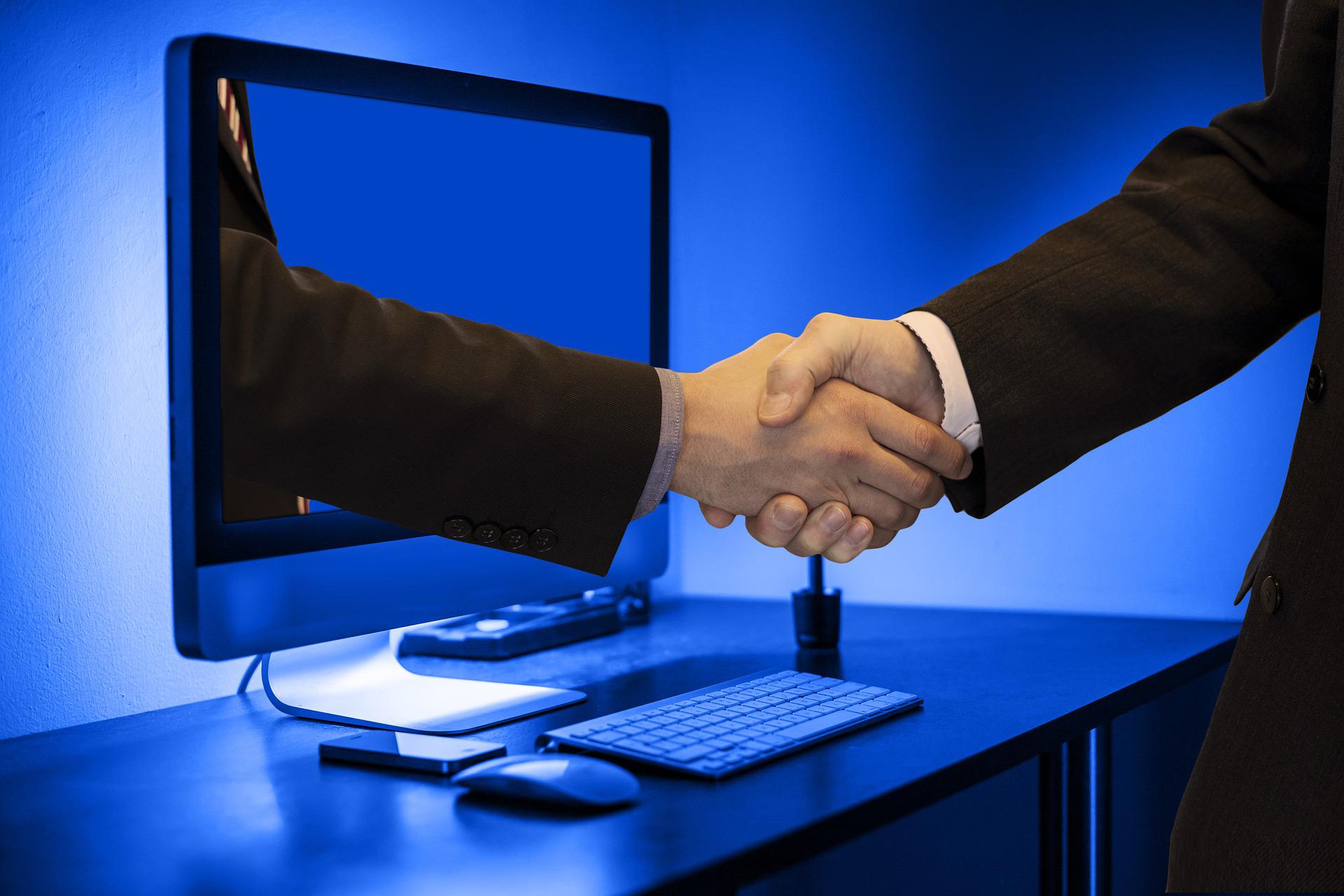 We've built relationships across multiple industries from educational to law enforcement as well as with private funding sources to make protecting your students affordable for ANY school or school district.
It never fails, everytime a tragic event happens, we suddenly see solution after solution being peddled to schools. Many of these solutions are a minimally effective novelty at best and of course are NEVER free. The bottom line is, schools are targeted to spend mountains of money on a solution that in the end has little to no possibility of preventing another tragic incident. You need a solution that is effective, affordable and that makes sense. That's where we come in.
We've spent years designing and building a solution that truly works. In the process, we've consulted with career local, state and federal law enforcement as well as social media and other global information providers to build a solution that really works. We've made mistakes, and we've missed queues along the way. But, because of our dedication, determination to do everything we can to eliminate the threat to our students and educators, and our constantly growing support base, we've endoured to produce a global protection process that truly works.
The problem isn't solved by any one solution. To solve the issue you need an experienced team to guide you through the process and then be there in practice to make sure the process works. Our fully-managed comprehensive package includes everything you need at a cost you can afford:
Physical & Virtual Assessments
Community Risk Assessments
Geographic & Aerial Assessments
Building Level Security Assessments
Virtual Campus Mapping
AI Augmented Simulations & Roundtables
Local Law Enforcement Integration
Premise & Building Accessibility Evaluations
Policy Evaluation & Modifications
And Much More...

Resource Development
Integrated "At-Risk" Student Assessments
AI-Based Pre-Crisis Intervention
Building Security Team Design
Couselor Crisis Readiness Training
Fully Managed Lock-Down Drills
Integrated Notification APP
Security Professional Development
Real-Time Social Media Monitoring
And Much More...

IMPORTANT NOTE: Due to the rise in recent tragic events, we have secured a limited number of private funds dedicated to program costs for eligble schools and school districts. These grants are available until the funding has been depleted. Grants pay 50% of the service costs, the school must pay the remaining 50%. If your school does not meet the minimum requirements for a grant, we have also secured additional funds from private and corporate sponsors designated to help offset the normal program costs on an "as-needed" basis. If you are interested in obtaining a grant application package, or funding assistance, please e-mail setup@4sproject.org.
Recent events have caused many to be concerned about the reliability of information provided by mainstream media. Now, we aren't talking about local or regional media outlets here. In fact, we've found most local media to be very supportive of our approach and to be accommodating in helping us get the word out to protect the communities they serve. The local news stations have been great.
Unfortunately, many national media outlets have become polarized politically making it difficult to understand their underlying motives for running a particular story or presenter. Furthermore, the solutions many of these networks run align with other political motives or associated solutions the network wants to encourage.
"It's all about the ratings." We've heard it, and we've also proven that it is true. Believe it or not, we've been approached by mainstream media inquiring about our solution. Much to our dispair with one national media outlet, after superficially describing our processes we were told "Wow, that could actually fix the problem. But, I can't run that story. It resolves the issues and my producers wouldn't let me run it because there would be nothing more to stimulate public debate." We suggest you carefully evaluate what you see and hear on mainstream media.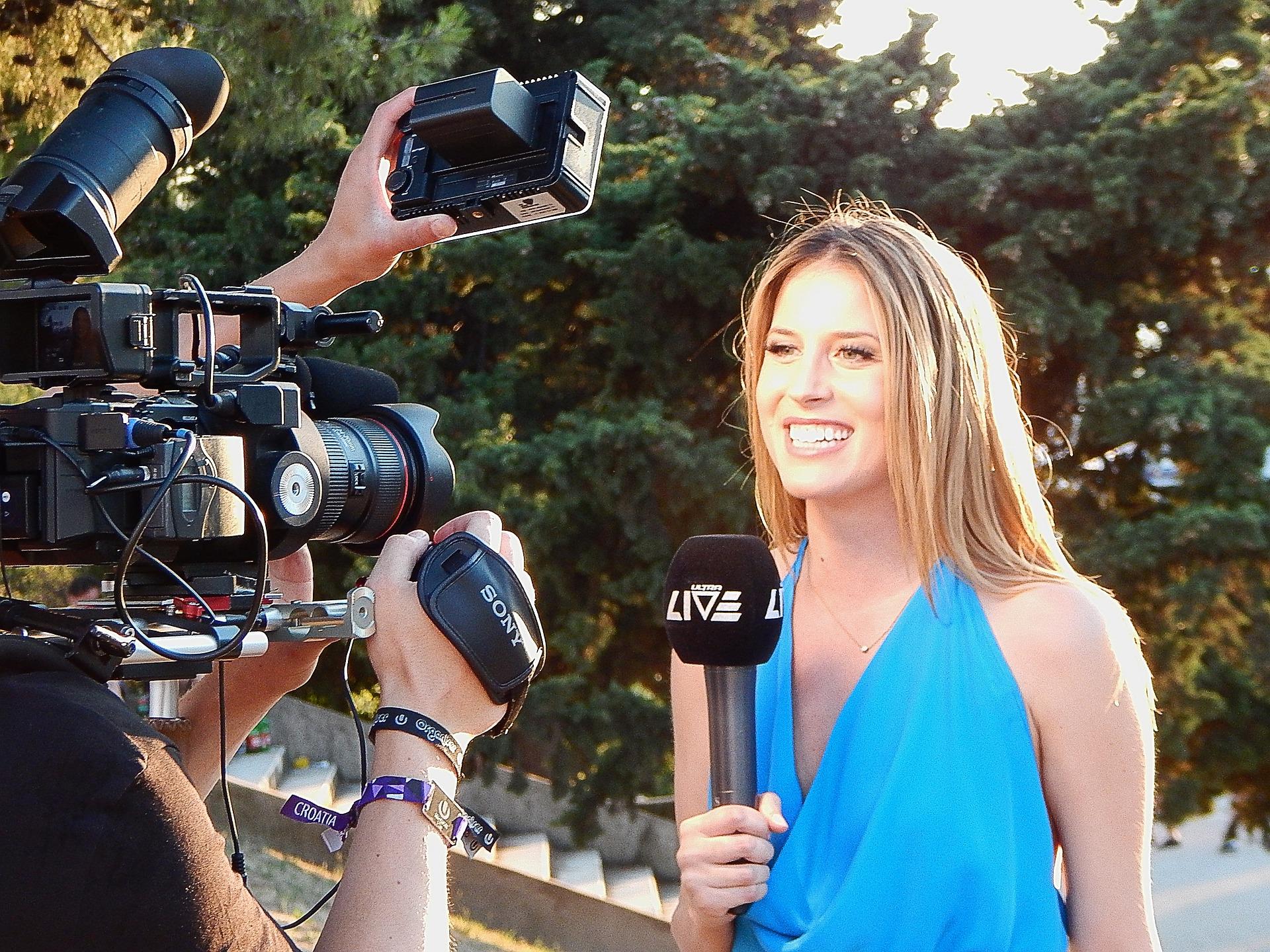 Did you know that many "experts" featured on mainstream media are actually paid programming? We didn't until just recently. These featured solutions can pay thousands of dollars to be interviewed on the air. Take a guess who pays for that ... you do!
If you are serious about protecting your students and staff, minimizing your legal liability and want to implement a serious security solution give us just 15 minutes of your time. We'll quickly explain how we can help prevent these tragic events in your school and let you make the choice on how to proceed. There is no obligation, and we'll even give you a free gift for visiting with us.
E-mail us at setup@4sproject.org and we'll get back to shortly to schedule your 15-minute call.
Further Reading
Why "Panic Button APPS" Alone Aren't Enough
The problem is too large for a single solution. We must employ every option and tool available to address these threats. Furthermore, we should be forming partnerships with all solutions and working together to keep our children and loved ones safe. Each solution brings specific strengths and weaknesses, but, if we work together we can make a positive impact on public safety. The 4S Project welcomes and invites productive partnerships with other solutions and are committed to working cooperatively by making our data, Artificial Intelligence (AI) technology and communication APIs available to any solution that compliments the common goal of keeping our communities safe.
Mass Shootings Can Be Prevented
Regardless of where you stand on the gun control debate, the fact is many of these situations can be prevented. In fact, we do it every single day! Our proprietary artificial intelligence has been over five years in development, has undergone extensive testing and has proven to be effective in detecting and intercepting threats to our public and private schools WITHOUT compromising anyone's confidentiality or rights to freedom of speech. It really is a unique and solid solution to a global threat to our community and personal safety.
Often Immitated, Never Duplicated.
We are the original "See Something, Say Something" solution. Our services were born in the wake of school shootings beginning in 2015 to help detect threats to our schools and help mitigate those events before they come to a tragic end. Since then, we've had remarkable success in streamlining the detection process while preserving the privacy of our community members.
Our advanced intelligence engine is trusted by agencies across the United States such as:
Law enforcement agencies
District Attorneys and court systems
Public and private school districts
Multi-national corporations
Political campaigns
Casinos and financial institutions
And more...
To do that, we've assembled a fully dynamic suite of community threat detection products tailored to specific service areas. Our base suite includes:
Enhanced community threat detection
Real-Human and artificial threat Analysts
In-Person and online threat assessment training
"At Risk" person identification
The AI Buzz Word
Many solutions claim to have "AI" these days. But, many times the term "AI" is grossly misrepresented. We have spent nearly 10 years developing true Artificial Intelligence that actually grows, thinks and matures by constantly analyzing millions of data points every single day.
Our advanced AI then uses these data elements to educate itself on how to think like a real person. Our AI can even understand logic and sentiment, which allows it to actually see a conflict developing and automatically take steps to notify you BEFORE a threat leads to a tragic end. So please, put us to the test! Call us today to schedule a live demo of how our enhanced technology can help protect you and your organization.
Get More Information
Contact Us
Location:
11720 Amber Park Drive, Suite 160, Alpharetta, GA 30009
Email:
info@4sproject.org
Media Inquiries Only
Due to the tragedy in Uvalde, TX., we are experiencing a high volume of interview requests and media information packets. If you are a media outlet seeking an interview, please contact us directly at (833) 776-8363 x700. We will promptly respond to you and make every effort to facilitate your interview request.